Christmas Hours
December 24th - 11 am - 3:15 (Open Afternoon Only)
December 25th - Closed for Both Events
December 26th - Open for Both Events at Regular Times
December 31st - Evening Card Sales Begin at 4:30 Games start at 5:15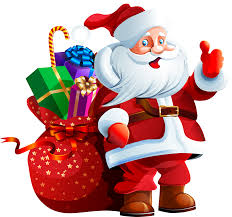 Open for All Other Events at Regular Times!
Merry Christmas & Happy New Year!
Gift Certificates
The perfect Gift! As good as cash in any denomination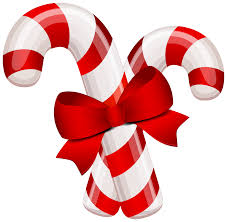 Also Available - Lottery Tickets, Daubers, Bingo Accessories-See the Concession for more details!
Phone 403-320-8069 for out of town orders!
New Years Eve!
Play Our Steal a Present Event
8 Nice gifts to be drawn for thoughout the Event!
Bring out the New Year with a Bang!